Linking an Instagram Business account will provide access to the analytics behind the posts of the content you create with brands through Popular Pays. Brands are always looking for more insights behind social media posts, and these are the analytics that are a required part of collaborating with brands on Influencer campaigns.
** Your Instagram account must already be converted to a Business account to follow through on the steps below. Please ensure you have followed these instructions before proceeding:
Create a Facebook Business Page
In order to link your Instagram Business, you will need to link it to a Facebook Page. To do so, follow these steps:
Go to Facebook and select 'Page' in the Create dropdown in the top right corner.
Fill in the required fields.
Click 'Create Page'
Linking your Instagram Account to a Facebook Page
Go to your Facebook Page and on the left side, click 'Page Settings' at the bottom of the sidebar. **Your Facebook Page is not the same as a personal Facebook Account.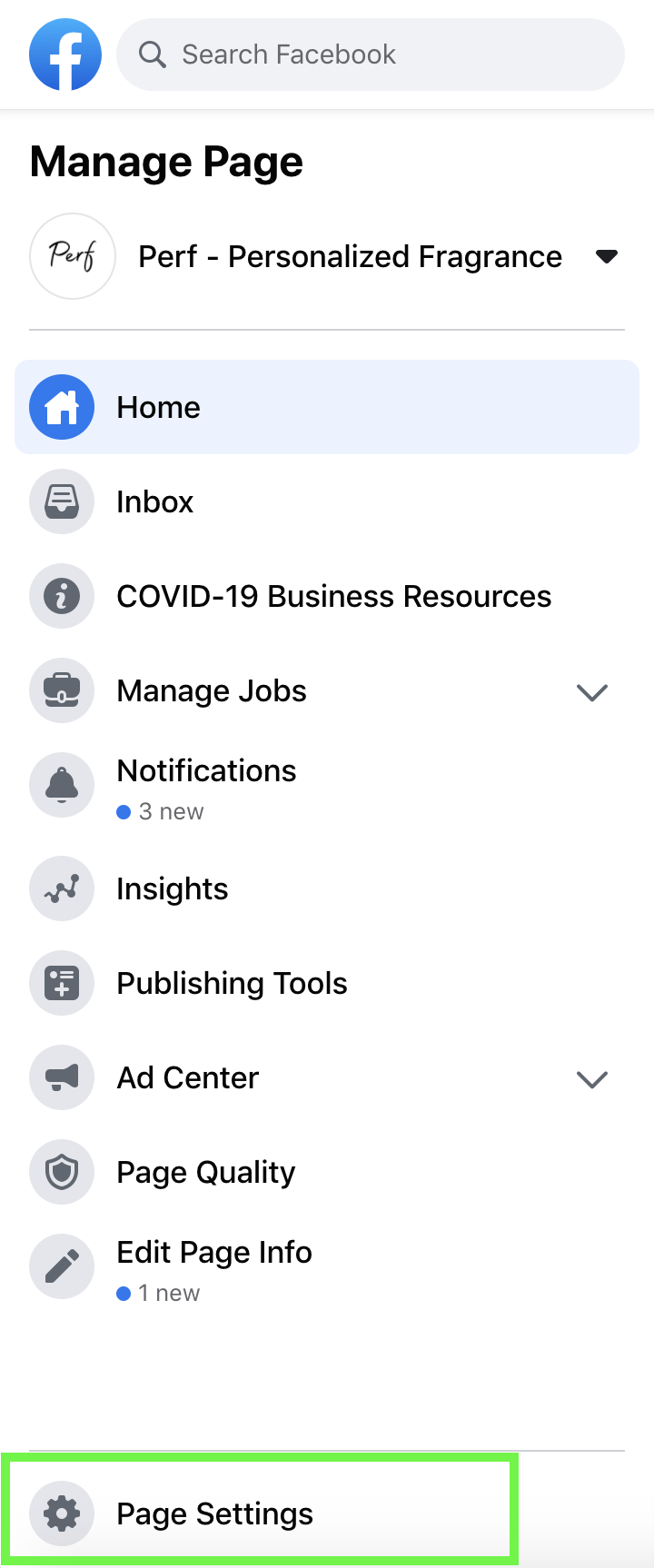 2. Click on the 'Instagram' tab on the left:
3. Log into the Instagram Business Account you'd like to link to this page.
Linking Your Accounts with Pop Pays
When you authorize your accounts with us for the first time, you'll be asked to log into Facebook. Make sure to log in with the username and password associated with the Facebook Page that is linked to the Instagram Account the brand is requesting access for.
You'll see a request from Facebook to grant Pop Pays the permissions that will allow us to manage advertiser access granting and revoking on your behalf.
If we lose authorization, you will be notified that you need to relink your account.